FRIENDLY.
THOROUGH.
TRUSTED.
A Fresno Law Firm Assisting with Bankruptcy & Family Law in California
Assisting with Bankruptcy & Family Law Matters in California
Hemb Law Group is a Clovis law firm dedicated to providing comprehensive, client-focused legal services throughout the Fresno area. We pride ourselves on developing effective solutions to the most challenging legal matters. Unlike many law firms, we believe in providing clients with the personal attention and respect that they rightfully deserve. We understand how important it is to respond to our clients when they contact us and to keep them well informed throughout the legal process. Since 2005, we have committed ourselves to providing quality legal services in Clovis in the areas of bankruptcy, family law, estate planning, and probate law.
Our Attorneys Are Real People with Real Solutions to Resolve Your Legal Woes
We understand the delicate nature of cases involving bankruptcy and family law issues. When faced with such challenging issues, people may understandably be going through a host of problems and emotions. The last thing we want to do is to add more to the mix. Our legal team is professional, experienced, and aggressive when it comes to handling such matters, but we always treat our clients with the patience and respect they deserve. We will do our best to handle your legal situation in a manner that not only produces the results you want to achieve but in a manner that prevents additional stress or frustration from affecting your life.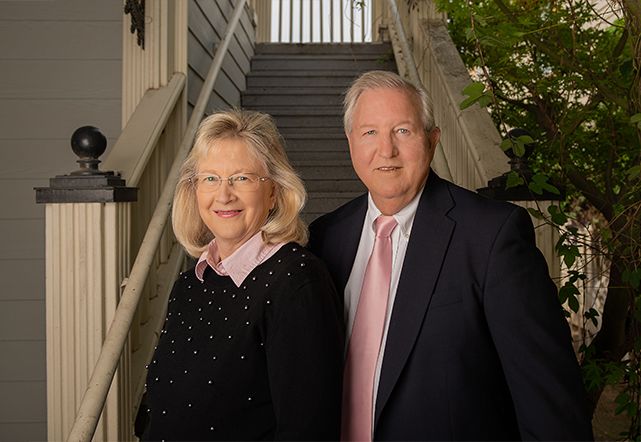 You Are Our Highest Priority
We are fiercely compassionate. Our highest priority is ensuring that our clients are listened to and feel heard and understood. Our law firm provides individual, personalized attention to each individual who walks through our doors. No client is ever ignored or left in the dark about a case.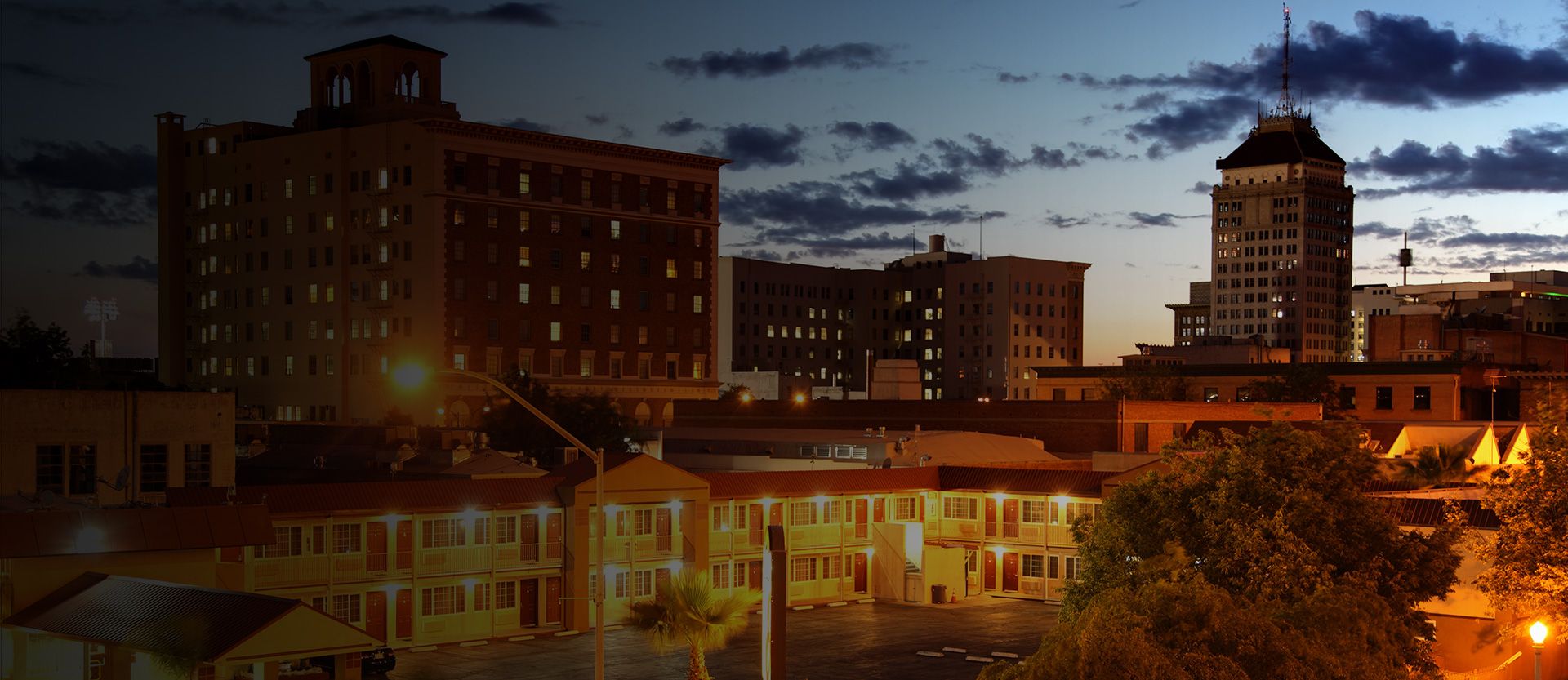 Our Concern for Our Clients
Sets Us Apart
We make our clients feel comfortable. No one should ever feel intimidated or uneasy when working with an attorney. Our lawyers offer clients a peaceful and inviting environment where they can feel confident that we will do what it takes to ease their burdens and get them results. Our staff is also friendly and approachable. Regardless of who you deal with, everyone at the firm will treat you like family. Our mission is to ensure that your case is properly managed and that you are treated with the utmost care and respect.
We are a full-service law firm. Our attorneys and legal staff are uniquely equipped to handle all types of complex legal issues efficiently and effectively. Whether you are facing a family law issue, bankruptcy, or an estate planning or probate law matter, we have the skills and experience to address your legal issues and fight for your rights.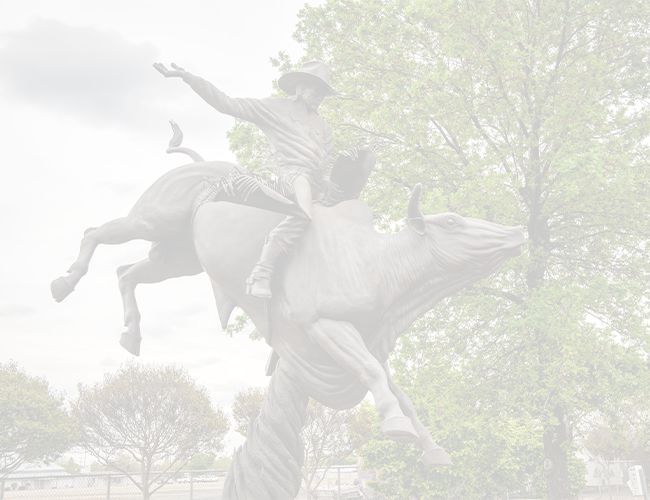 Compassionate Reliable Legal Care
For more information on our comprehensive legal services, call us today at (559) 206-1705 or contact us online to schedule a free consultation. Our Clovis, California office is open weekdays from 8:00 a.m. to 5:00 p.m.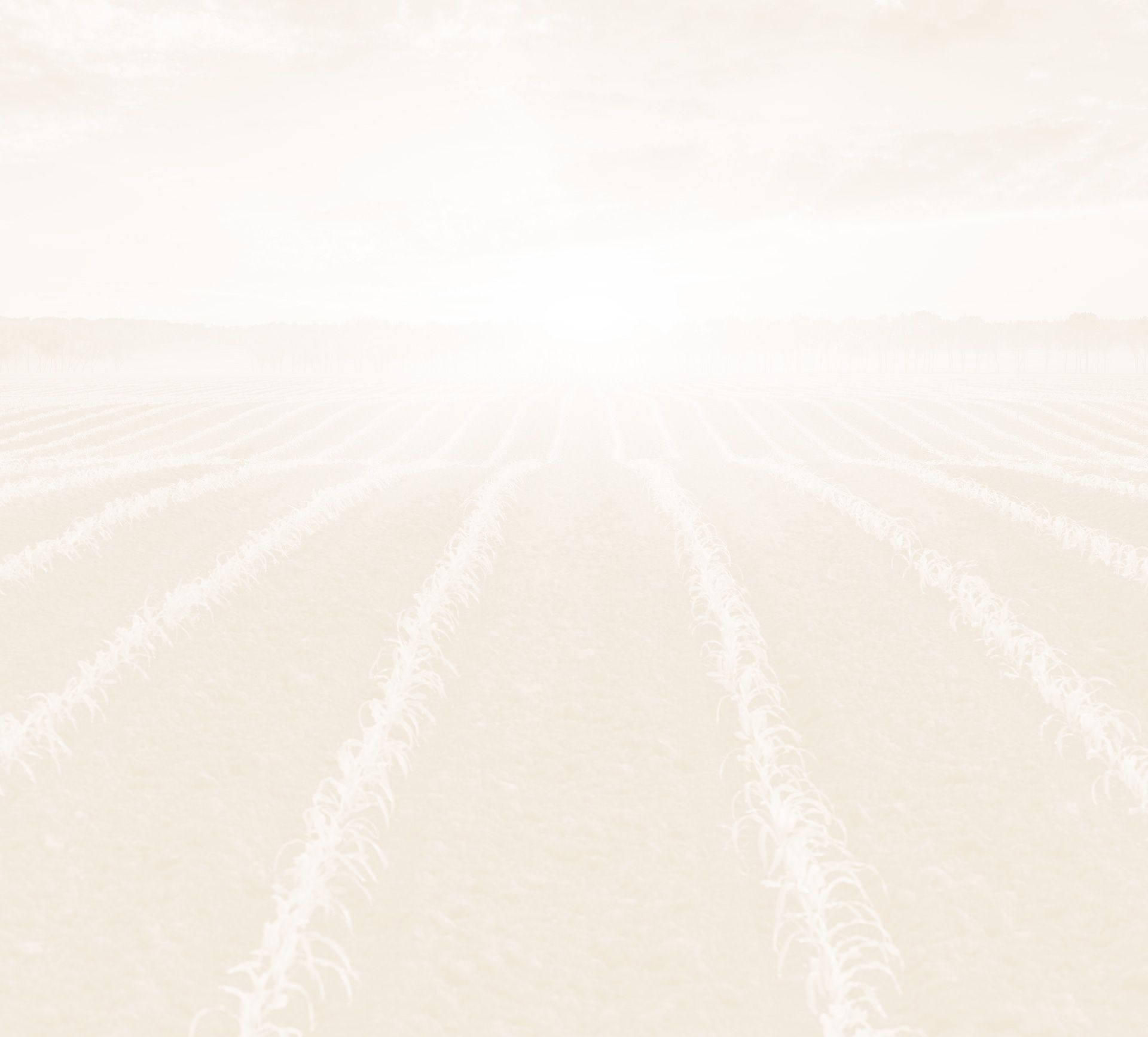 Contact Us Today to Get the Effective Representation You Deserve
Whether you are going through a divorce, are considering filing for bankruptcy, or wish to create an estate plan, we possess the knowledge and tools to guide you through the process and help you achieve success. We understand that as each client is different so is each case, so we always collaborate directly with our clients to ensure they are receiving the representation that makes them most comfortable. We will carefully listen to the facts of your case to create personalized, effective solutions just for you.
Real Resolutions
From Attorneys Who Really Listen
If you are currently on the fence about enlisting the help of a legal professional, we invite you to contact us to schedule a confidential and no-obligation case evolution with one of our experienced attorneys. We are happy to discuss your case with you and inform you of your legal rights and options so you can gain a better understanding of where you stand and what is best for you.
Call

(559) 206-1705

Today!