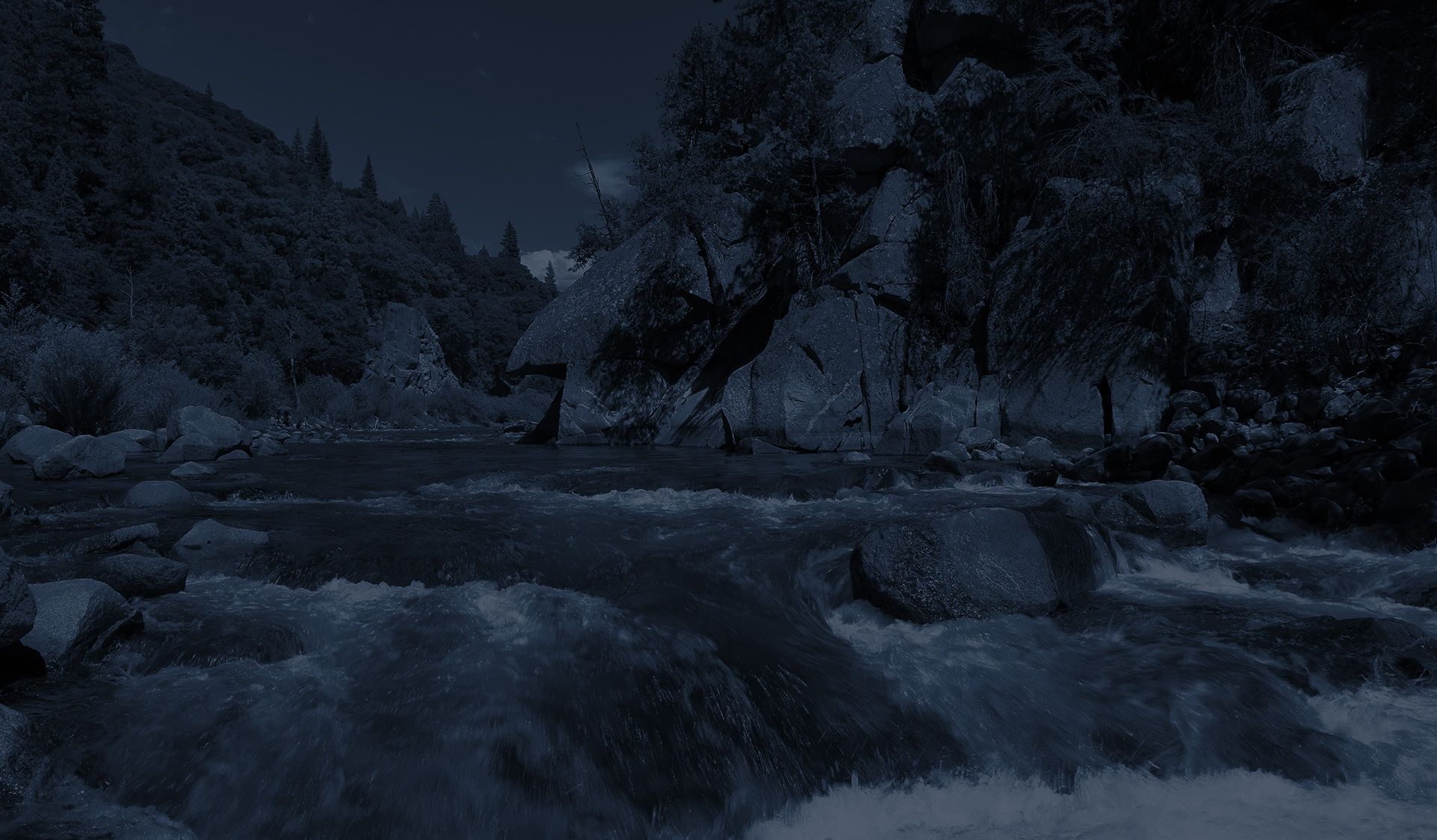 Bankruptcy & Family Law Firm in Clovis
At Hemb Law Group, our mission is to develop effective resolutions to our clients' needs that also preserve their dignity and allow them to be fully involved in the legal process. We firmly believe that honesty and integrity are fundamental to providing effective legal services and do not believe in giving our clients unrealistic expectations. Our law firm holds steadfast to its commitment to being accessible to our clients and listening to their concerns. We also pride ourselves on having nearly 30 years of combined legal experience in the areas of family law, bankruptcy, estate planning, and probate law.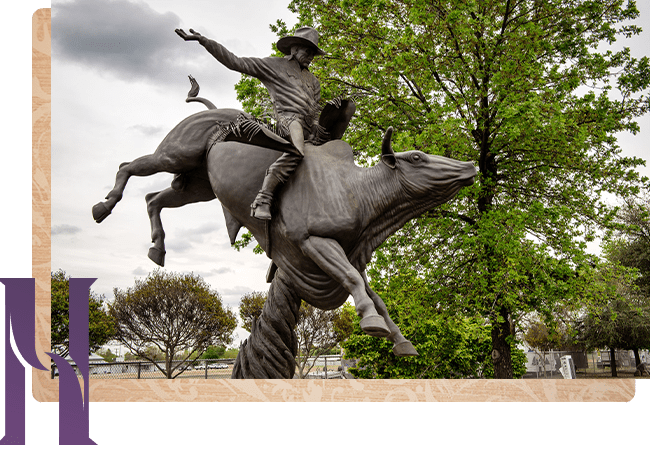 Our founding attorney, Richard E. Hemb, opened our law firm in 2005 with a different approach in mind. In addition to his desire to provide superior legal services, he also felt it necessary to offer a warm and welcoming atmosphere for his clients. Since then, Richard has taken client care to a new level by being fully responsive to their needs, advising them of all of their legal options, and listening to and addressing their concerns. In 2007, attorney Susan A. Hemb was made a partner of Hemb Law Group. She has embraced our founding attorney's goals and client-driven commitment by working tirelessly to develop legal strategies to fit the individualized needs of each of the firm's clients.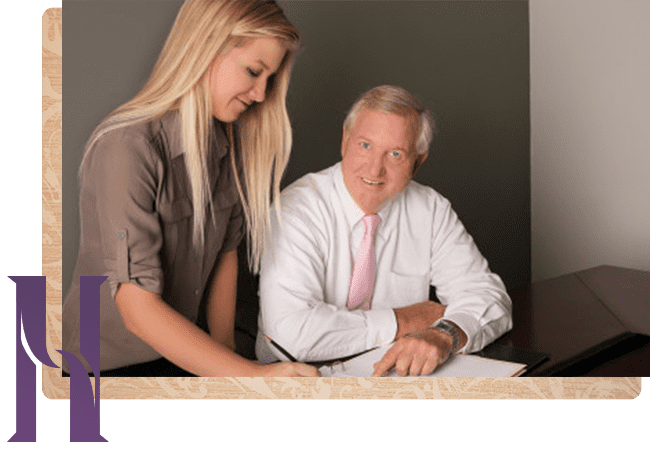 Over 45 Years of Combined Experience
Dedicated to Providing Comprehensive, Client-focused Legal Services
If you are currently on the fence about enlisting the help of a legal professional, we invite you to contact us to schedule a confidential and no-obligation case evolution with one of our experienced attorneys. We are happy to discuss your case with you and inform you of your legal rights and options so you can gain a better understanding of where you stand and what is best for you. If you are considering filing for bankruptcy, this legal consultation is completely free. We hope to hear from you soon regarding your Clovis legal matter and look forward to helping in any way we can!Through deft negotiation or vigorous trial advocacy, we will work tirelessly to get you results.